We take pride in supporting our community. Below is a list of events and causes we sponsor as well as other activities or seminars we are involved in.
February 2018 Events
DYING THE GOOD DEATH: THE IRISH WAKE AND AMERICAN POPULAR CULTURE
Feb 18, 2018 02:00 PM to Feb 18, 2018 04:00 PM
We are proud to sponsor this Irish history lecture which will be given by Dr. Bridget English of the University of Chicago. The lecture will be held on Sunday, February 18, 2018 from 2:00 - 4:00 p.m. at the Gaelic American Club, 74 Beach Rd. in Fairfield.
For more information please visit: Irish History Lecture GAC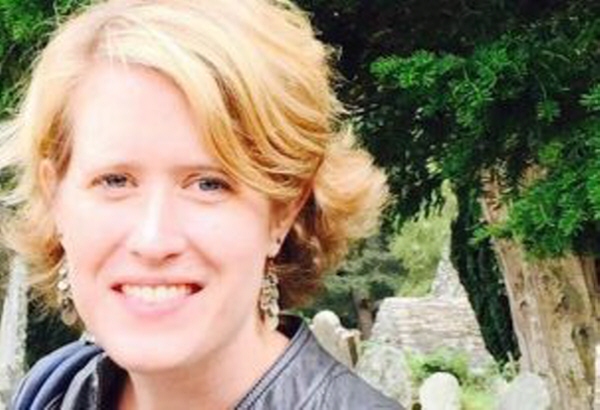 Skating on Sherman Green II
Feb 23, 2018 04:00 PM to Feb 25, 2018 03:00 PM
The Shaughnessey Banks Funeral Home is sponsoring this family fun event organized by LivFree and Al's Angels. Proceeds from this event go to two charities that are fighting pediatric cancer, rare blood disorders and financial hardships of the families that have to deal with these health issues.
This event will take place Friday, Feb. 23 - Sunday, Feb. 25 on the Sherman Green in Fairfield.
For more information please see: Fight pediatric cancer!
May 2018 Events
Operation Hope's 2018 Evening of Hope Celebration
May 3, 2018 06:00 PM to May 3, 2018 10:00 PM
We are excited to sponsor this event again this year! It will be an evening of food, friendship, and fun to raise funds to benefit Operation Hope of Fairfield.
17TH ANNUAL EVENING OF HOPE
Join us for an evening inspired by people who have championed our work and lifted our community. The night's festivities include Community Hero Awards, Mexican inspired-cocktails, dinner, live music, silent & live auctions and more! Evening of Hope is our most significant event to raise funds to feed, shelter and counsel those in our community who are most in need, helping to break the cycle of poverty.
Where: Penfield Pavilion, 323 Fairfield Beach Road, Fairfield
When: Thursday, May 3, 2018 from 6:00 - 10:00 p.m.
For event sponsorship information or journal ads please contact Jennifer O'Neill at (203) 292-5588 X210 or joneill@operationhopect.org. Click here to buy tickets or reserve a table.